THIS SITE IS UNDER REDESIGN AND MAY NOT FUNCTION AS YOU EXPECT UNTIL THIS NOTE IS REMOVED.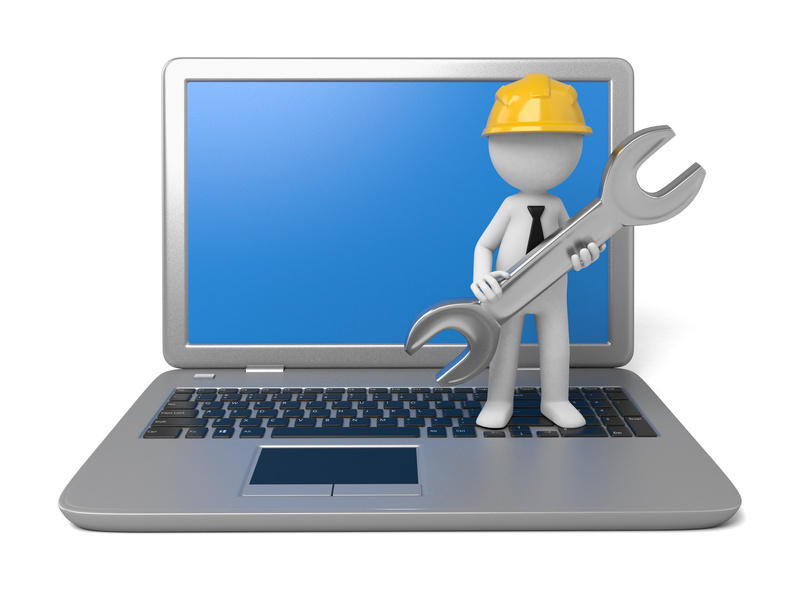 Diversified Technical Support offers on-site, as well as remote assistance and self-serve options to fix many computer problems.

Every computer needs a tune-up once in a while in order to help keep it running properly. Just like with your vehicle, proper routine maintenance will often prevent costly repairs later.  Diversified Technical Support has an assortment of software programs as well as a set of detailed tasks that have been combined together to accomplish the goal of making computers function more efficiently.
Have you noticed a slowdown in computer performance? Are you receiving error messages? Annoying pop-up advertisements?  We are able to work on computers anywhere in the world with our secure remote access software.